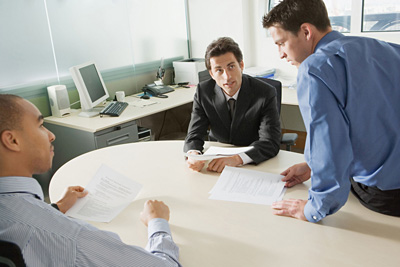 SANCTUARY Design & Construction Pty Ltd was registered in 2005 and holds a current QLD QBCC open builder's licence, NO 1154680 and NSW open builders' licence, NO 254698C.
SANCTUARY Design & Construction has worked hard continuously over the years to build and secure a reputation for producing excellence, Working together, with clients to generate the most effective outcome, incorporating outstanding custom design concepts whilst remaining exceptionally good value.
SANCTUARY Design & Construction strives to maintain its reputation by providing clients with a superior standard of client satisfaction and exceptional quality. Our team of qualified in-house engineers, building designers, builders and project managers are committed to the needs of our customers.
SANCTUARY Design & Construction has been assessed and certified by Compass Assurance Services to the following management systems, standards and guidelines as per ISO 9001:2008 – Quality Management Systems, AS/NZS 4801:2001 & OHSAS 18001:2007 – Occupational Health and Safety Management Systems, ISO 14001:2004 – Environmental Management Systems

To view our Joint Ventures page, Click here.